Who's who
World Trade Organization - WTO
International Organisations, Programmes, Funds, Institutes and other
Labour, Economic Affairs, Trade, Science and Telecommunication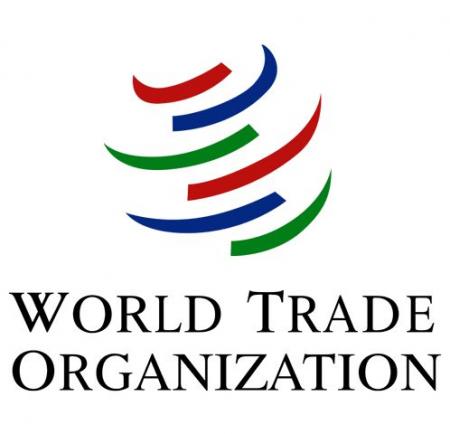 The WTO provides a forum for negotiating agreements aimed at reducing obstacles to international trade and ensuring a level playing field for all, thus contributing to economic growth and development. The WTO also provides a legal and institutional framework for the implementation and monitoring of these agreements, as well as for settling disputes arising from their interpretation and application.
WTO technical assistance and training
The WTO's trade-related technical assistance (TRTA) activities aim to help developing countries build their trade capacity so that they can participate more effectively in global trade.
The Technical Assistance Plan aims to help:
government officials implement WTO agreements and make full use of members' rights
governments negotiating WTO membership participate in accession negotiations
members access the most relevant trade information so that they can better enforce their rights and obligations
members of parliament, journalists and civil society learn more about WTO activities
students and academic institutions supported by the WTO gain a better understanding of trade policy and WTO subjects.
The aim is to strengthen trade capacity in the following areas:
trade policy formulation and implementation
compliance with WTO obligations
the exercising of WTO rights
WTO-related trade negotiations.