Bringing together a wide range of expertise in environment and sustainable development, health, humanitarian action and law, human rights, migration, labour, economics, trade, science, telecommunications, peace, security and disarmament, Geneva is a center of global governance and an operational hub of multilateral diplomacy.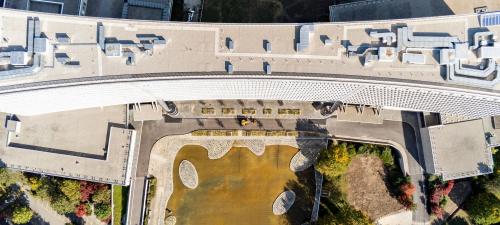 Areas of expertise and key resources
Learn more about expertise and key resources available in Geneva as a center for global governance.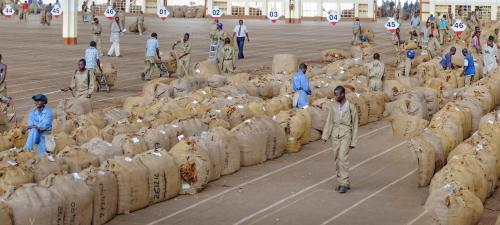 Key figures for key organizations
Geneva-based international organizations explain who they are with some key figures.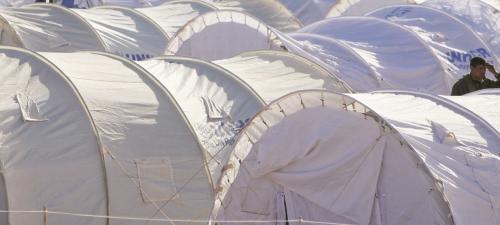 Discover how key decisions taken from Geneva have saved and improved people's life.