Who's who
Geneva Science and Diplomacy Anticipator - GESDA
Labour, Economic Affairs, Trade, Science, Telecom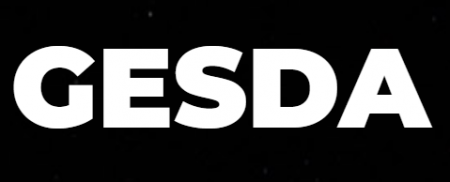 The Geneva Science and Diplomacy Anticipator (GESDA) is a joint initiative by the Swiss Federal Council and the Canton and City of Geneva. GESDA's ambition is to anticipate cutting-edge science and technology and translate them into effective tools for humanity.
In order to achieve this, GESDA will:    
Build new bridges between the scientific and policy communities;
Identify laboratories around the world working at the frontiers of science;        
Map cutting-edge scientific initiatives that have the potential to address new global challenges;
Anticipate their potential to help address existing and emerging challenges;        
Build consensus among relevant public and private stakeholders;
Develop exploratory initiatives and projects aimed at improving well-being by addressing emerging challenges of our time;        
Define governance to translate next-generation technologies into early-stage applications;        
Establish public-private impact funds to assist in the implementation of large-scale projects.